International Institute of Peace and Development Studies (IIPDS) is located in Nong Chok district, Bangkok, approximately 35 km from Suvarnabhumi International Airport and 50 km from Bangkok city center. The facilities are used to host ARF- AMAN-IIPDS courses, workshops, forums and meetings.
Meeting Room
The meeting room can seat up to 40 participants for meetings, workshops and trainings. The meeting room is equipped with an air-condition unit, a projector and wireless internet.
Floating Reading Room
The floating pavilion reading room provides seating for up to 20 people, in air-conditioned comfort. This calm setting provides the perfect environment for learning, group discussion and exchange of ideas.
Dormitory
The dormitory facilities located in the training center offer 24 comfortable twin rooms, surrounded by gardens. Each room is equipped with a washroom (shower/WC), an A/C unit and WIFI internet access.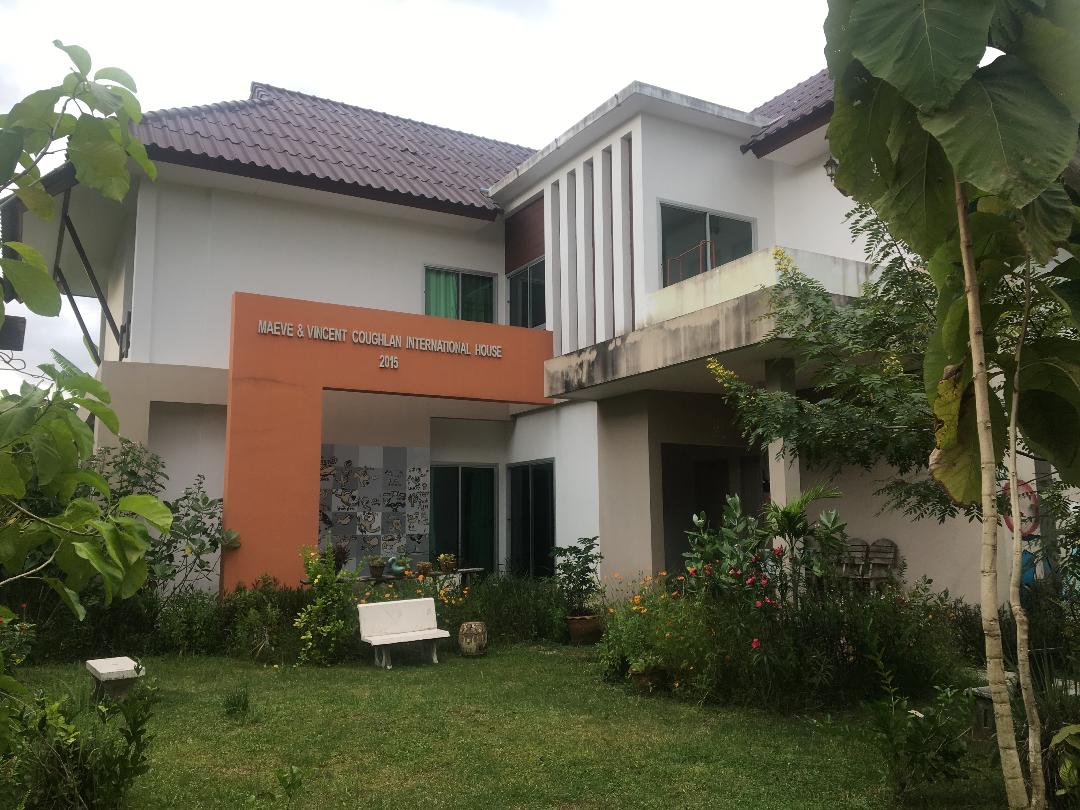 IIPDS training center can be rented by external organizations and institutes. For more information, please contact iipds@arf-int.org
Watch our training venue here.