International Institute of Peace and Development Studies (IIPDS), administered by ARF, has offered courses and runs workshops across Asia on peace studies, development and human rights. It provides training for peace building, conflict transformation, negotiation and reconciliation. It also hosts interfaith forums and dialogue exchange in order to create practical solutions to pressing social issues. Through these activities, IIPDS aims to create a new generation of peace workers, peace defenders and peace negotiators towards the prevention of conflict and the promotion and sustenance of peace in multi-ethnic, multi-cultural Asia and beyond. Each year around 150 youth and mid-level professionals from different countries take part in those training courses and workshops offered by IIPDS.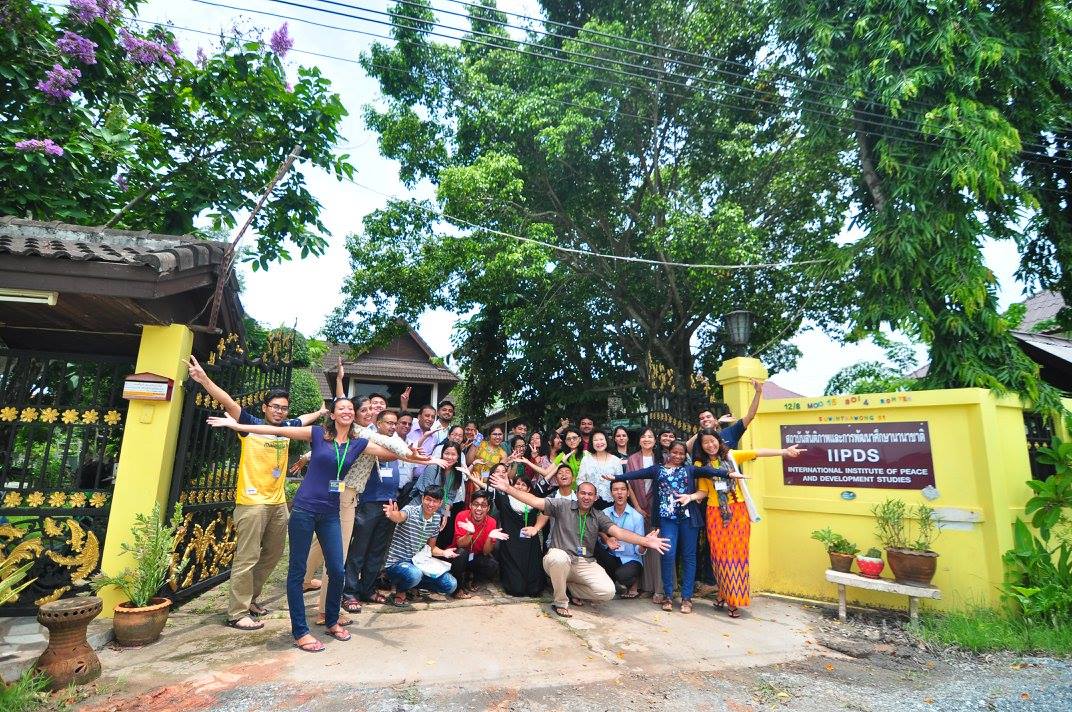 International Institute of Peace and Development Studies
IIPDS collaborates with the following academic institutions in Asia:
India: Human Rights Program at Calcutta University
Iran: Sharif University of Technology
Indonesia: Syarif Hidayatullah State Islamic University Jakarta
Malaysia: Research and Education for Peace Unit at the Universiti Sains Malaysia
Korea: Sungkonghoe University & Hanshin University
Japan: Keisen University & University of the Sacred Heart
Nepal: Tribhuvan University
Thailand: Institute of Asian Studies and Rotary Peace Center at Chulalonkorn University, Faculty of Political Science and Faculty of Sociology and Anthropology at Thamassat University, Institute of Peace and Human Rights at Mahidol University, International Islamic College at Prince of Songkla University in Pattani, Institute of Religion, Culture and Peace (IRCP) at Payap University.
Vietnam: Vietnam Academy of Social Science (VASS)
Objectives

To facilitate collective learning process about understanding of the causes of conflict, ways and means to transform conflict and build sustainable peace
To develop critical awareness among the participants about realities and challenges, and engage them in social actions for peace, justice and development
To strengthen "Peace Network" across the globe
Peace painted on a dormitory building